School / Daycare Catering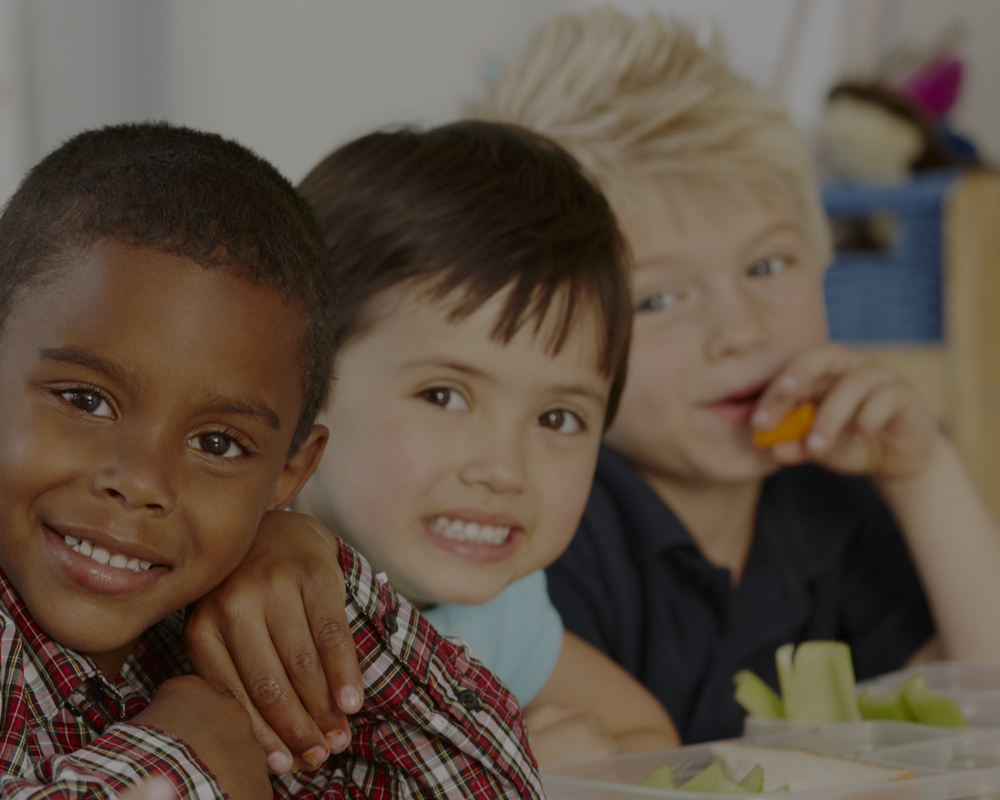 As an experienced chef,
Sharon has a solid background in restaurant and catering operations. Her love and concern for the health and welfare of children, combined with a desire to help combat childhood obesity and hunger, and an unwavering commitment to create healthy food products of only the very best quality are the ingredients that brought Sharon to her new passion of cooking for schools. "School food choices can be both healthy and tasty," she says, and she means it!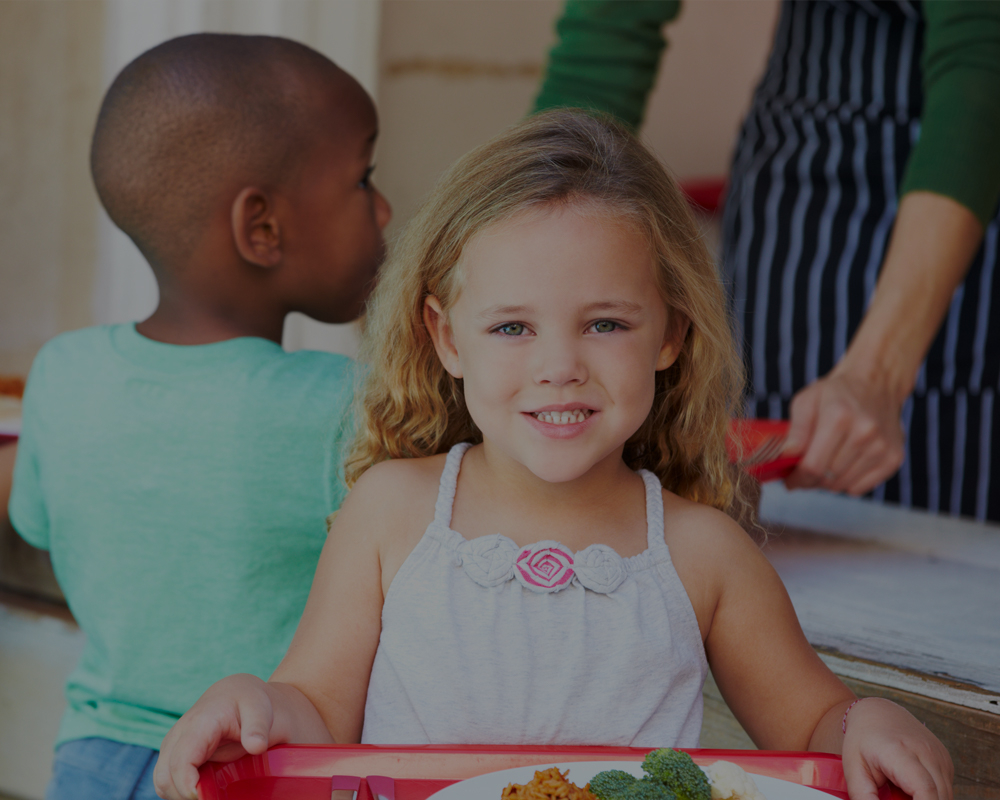 West Indies Soul Food, Inc.
is a catering service new to serving breakfast, lunch, and snacks to the Twin Cities metro area schools. Our goal is to provide healthy school meals to students and teachers, while introducing healthy eating habits.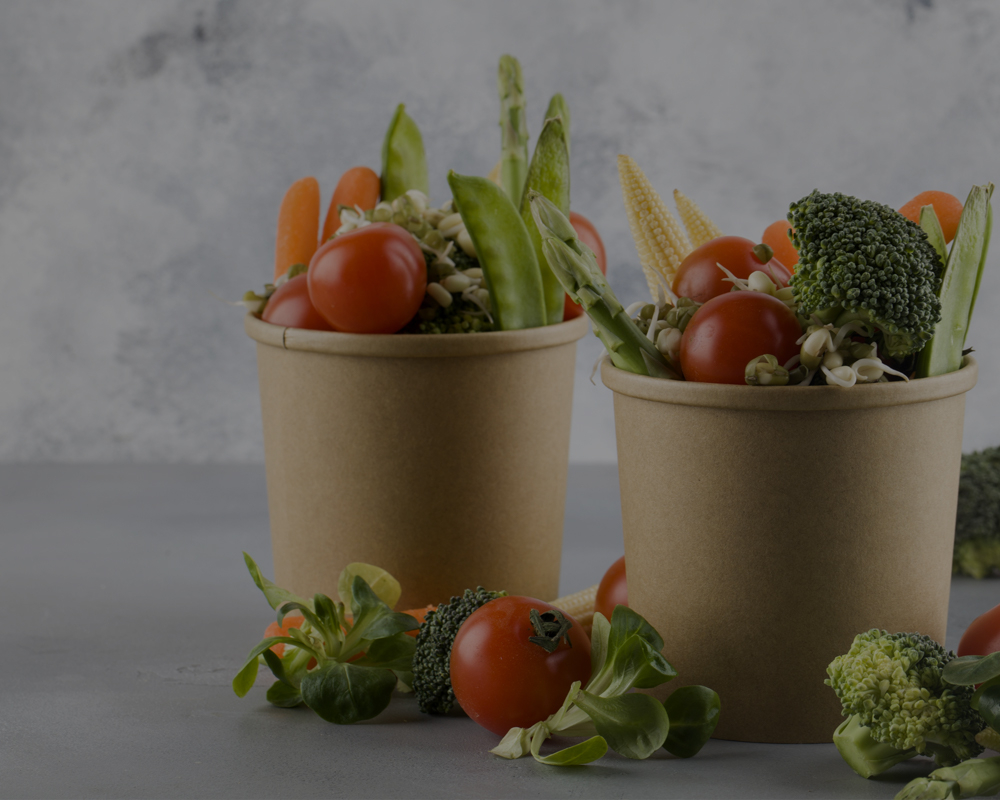 West Indies Soul Food, Inc. provides school catering services
including breakfast, lunch, and after school snacks. All meals and snacks are in accordance with the USDA School Nutrition Program. WISF provides certified menus with a wide variety of healthy and tasty choices. Nutrition and allergy accommodations are always available. WISF services include hot, cold, bags, vegetarian, gluten-free & dairy-free options, ethnic foods, salad bar, etc. All WISF school menus follow the nutrition meal pattern requirements by the USDA-FNS.